Stainless Steel Security
ScreenGuards Marine Grade 316 Stainless Steel is incredibly strong and the anticorrosive characteristics of 316 Stainless are superior to those of 304 Stainless. This means that you'll not only get the best looking product on the market, you will also get one of the strongest and most durable stainless steel security solutions available. All products are extensively tested for durability and toughness to ensure you get a security solution that will last.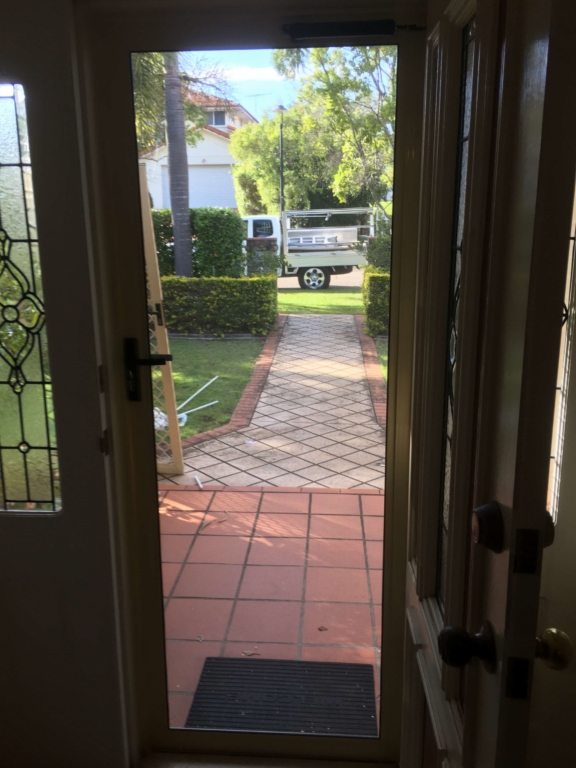 7mm Diamond Grille
Diamond Grille product range is made to look tough. This imposing look acts as a visible deterrent and provides a barrier between you and any potential intruders.
These popular industry standard Security Doors and Windows are built with 7mm high-grade aluminium in a range of designs and colours.
Fitted with Triple Locks to Diamond Grille Doors as Standard. Anything less than Triple Locking provides an opportunity for intruders to bend the door from the corner, enabling easy access through the opening.