Trinidad awnings are designed to repel heat from your windows without sacrificing airflow. The aluminium louvres create the perfect external heat barrier outside of your window, as well as offer privacy and light control to your desired levels.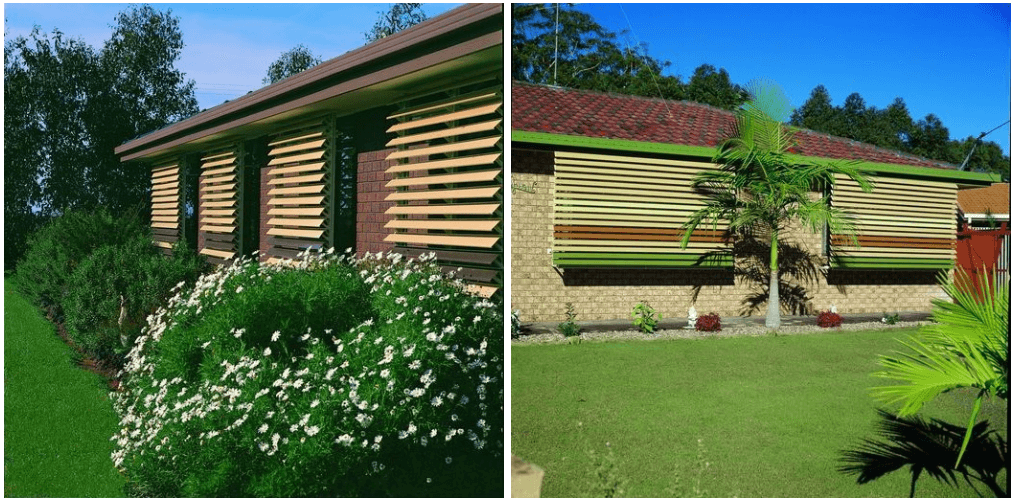 The louvres can be fixed at either a 45 or 60 degree angle or, for the ultimate flexibility our adjustable Trinidad awnings allow the louvres to be rotated from a fully closed position to a 90 degree open angle for maximum air flow. The controllers can be fitted either internally or externally for your convenience of operation.
Trinidad awnings are available in a wide range of colours and come with a variety of installation options including overhead hoods.