Proudly Australian Made phone1300 306 144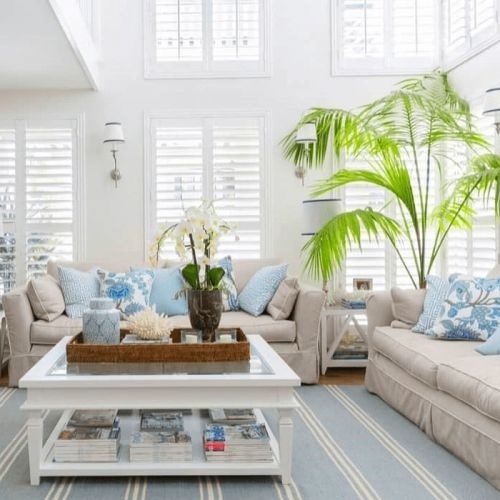 Whether you're dreaming of elegant roman blinds, crisp plantation shutters, or looking for classic venetian, vertical and roller blinds; we have the perfect internal options for you. We also have an extensive range of cellular blinds and sheer shades for a soft, insulating finish.

Our External Blinds and Awnings range can be manufactured to suit almost any requirement. From contemporary Folding Arm Awnings and Straight Drop Blinds to the more traditional fixed metal awnings or shutters we can provide a solution to meet your needs.
We can also recover your existing fabric awnings.
Give us a call on 1300 306 144 to organise a free consultation and quote or send us an email to This email address is being protected from spambots. You need JavaScript enabled to view it..
Premier Blinds Brisbane - Awnings | Shutters | Blinds | Security |